Blog
A Minute With Jessica
Published by:
POSTED IN: A Minute With Jessica
04-16-2012 |
Growing Business Leads: Watch What Consumers Do, Not What They Say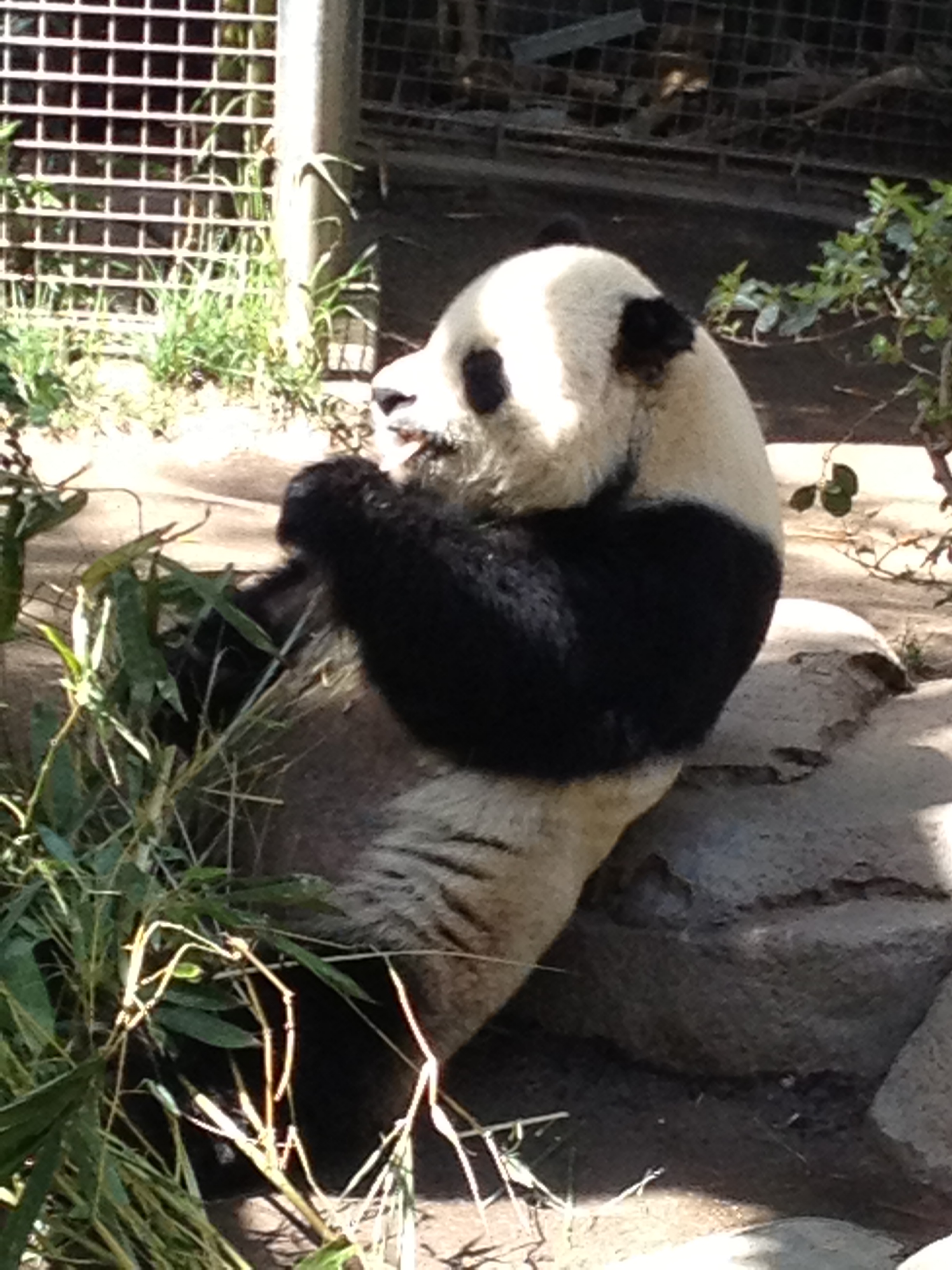 Growing Business Leads: Watch What Consumers Do, Not What They Say
If you are wondering why your marketing schemes are not translating into new business leads, you may have to ask yourself what you are doing wrong. However, even if you ask yourself that question over and over it is unlikely to get you any closer to the truth because, well, you are human and we are biologically programmed to sometimes wear blinders to the truth...And, even if you ask your clients for feedback you still may not get an honest answer as the classic Pepsi vs. Coke taste test shows: when asked what they preferred Coke or Pepsi, tasters preferred Pepsi when they couldn't see the labels, but when they knew what they were drinking, there was a higher preference for Coke. So basically, just asking for feedback from clients might not help you since the Coke vs. Pepsi experiment demonstrates that we don't always put our money where our mouth is and we don't always know it.
So, how do find out where you are missing the mark in understanding client behavior and then marketing accordingly?
You might your friends what might be wrong with your website, or to have a look and see if your advertisements have any typos, but they might be just as unreliable as your clients in knowing anything. Let's say that you have asked all your friends, and they all tell you, as most supportive and loving friends do, that "your site is great! And, the wit of your ads is killer and compelling!" You might be so confounded by the whole problem that you think you have developed dyslexia or decide that you might just be ready to take an early retirement. Assuming neither are accurate, do you then, find new friends or hire a consultant to do an intensive competitive analysis? Before your desperation drives you to drastic action such as into retirement or a therapist's office, I recommend using the best tool at your disposal to get to the bottom of the situation - the Internet.
Here are a few steps you can take to help you use the internet as a tool more effectively (this assumes you are of sound mind of course):
Step 1: Monitor your analytics data. Find out how visitors are getting to your website. What keywords do they find you with? If you are selling stuffed koala bears and you see that you are getting a lot of traffic from a blog about those lovely furry creatures, then look and see what other koala bear blogs you might reach out to get a link on (with a juicy anchor text of course). Also, keep in mind when looking at your analytics what pages on your site get the most traffic. Are people spending time on your site or do they leave when they get there because they get confused about what you sell or think your lime green flashing logo is a bit unprofessional for a koala bear site? Or, if you see that viewers are spending a decent amount of time on one particular page, pay attention to what words worked to get them there and what is good about the page. For example, may you see that people spent more time looking at pictures of stuffed squirrels this year instead of pandas. Or heck, maybe you see that the release of a new Chipmunks movies has a direct correlation to the traffic to your stuffed chipmunk page. Bottom line is that if you are not watching your analytics closely you are missing out on opportunities.
Step 2: Set up monitoring software on your site that lets you watch recordings of viewer traffic on your site, such as Userfly. Such software allows you to see where people are clicking, what text they are reading (if they use the cursor to read), and whether they are watching your videos or clicking on one part of the site more than another. When you analyze this data you can then figure out what needs optimization, editing, or trashing. Yeah, sounds a little creepy, but only you can see the recorded videos as the site owner and if you really pay attention and give people what they want from your site, then everyone wins in the long run. For example, if I really am looking for the cutest stuffed turtle on the planet and you know that your turtles are the cutest, please do me the favor and optimize for that keyword and make sure I can find the turtle when I get to your site. No need to show me lots of giraffes and armadillos, a simple list of what you carry is fine as long as I can find the turtles on the list. And be careful not to "stuff" the page with too many keywords...
Step 3: Test out ad campaigns. After you figure out what keywords you want to target, set up short test runs for variations of the keywords the with adwords. For example, if you have way too many monkeys in stock you may try to run two PPC ads along the lines "World's most cuddly stuffed monkeys," and "Monkey Toys: Cute Stuffed Animals Made With Love." By running comparison test ads you can find out what performs better and is most cost effective. In this monkey scenario it might turn out that the phrase Monkey Toys gets lots of clicks and no good leads, and stuffed monkeys well mostly attracts people interested in taxidermy...Without some research and playing with words, you may never learn and grow, which is what we want to do...right? So, stop monkeying around; do your research, examine the results, and adjust your strategy accordingly.
In conclusion, unless you study the actions your clients are taking on your site and in their search engine searches, then you are just playing a guessing game at marketing. If you don't want to do the research or just want rankings on Google, you can get those by hiring an SEO firm, but make sure you get some referrals so you know that they company is taking the right action and seeing the whole picture. Online marketing is a bit like gardening: if you plant desert flowers in the tundra you probably won't see much growth, but if you take a look around and plant the flowers that are thriving (sorry weeds, not talking about you), then you have a chance at growing some pretty plants. So, take a look around and see what is working in your analytics and in your user activity and adjust your "planting" strategy accordingly.
Thanks for reading. Jason.
P.S. Don't forget to subscribe below to this blog.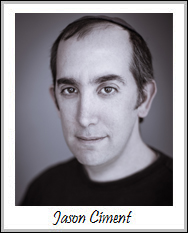 About Jason Ciment
Formerly an attorney and CPA, Jason has been working online since 1997. His columns on affiliate marketing can still be found on www.Clickz.com and his book on search engine optimization can be found at www.seotimetable.com.

This blog is published 4x per week and covers website design and SEO tips as well as a wide range of tips and advice for working and living online more efficiently and enjoyably.
Latest Blog Posts

Seo Resources




Seo Case Studies